It's week 2 in our book blog tour for A Wife's Secret to Happiness. This week Shauna Shanks has some incredible thoughts to share with us on chapter 2. She is going deep and being vulnerable. It's good stuff. Don't miss it! Be sure to let us know your thoughts on the chapter in the comments.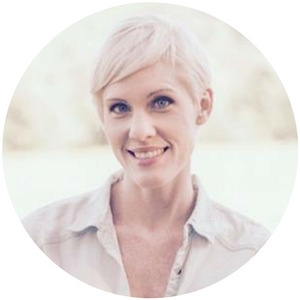 Shauna Shanks is a wife, mother, and entrepreneur. She started Smallfolk, a health food café, out of her passion for health and fitness and unchecked desire to make fancy pop tarts. She graduated from Christ for the Nations Institute in Dallas, Texas, with a focus on world missions. Shauna and her husband, Micah, who is a police officer, have been married for more than a decade, and they are building a house out of shipping containers with their three boys on an Ohio farm.
If you missed last week's chapter you can find it here. All the Chapters and posts will be available here so if you ever need to go back or get caught up please do. We'd love for you to share your thoughts with us at any time along the way.