Welcome to week 7 of A Wife's Secret to Happiness Book Blog Tour. Kela Nellums is sharing her thoughts with us on Chapter 7 this week. Head over to her site, read her insight and be sure to share your thoughts with us too.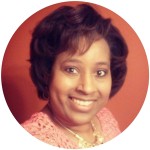 Kela is her Daddy's (Abba) girl. She has a major crush on her awesome husband. She's a mom of 6, Mother in Law and "K" (grandma)! She's enjoying life in South Carolina with Sword and Coffee. Her desire is to daily to worship God and pursue excellence in every area of her life. She writes about Faith, Marriage, and Relationships at http://www.kelanellums.com/.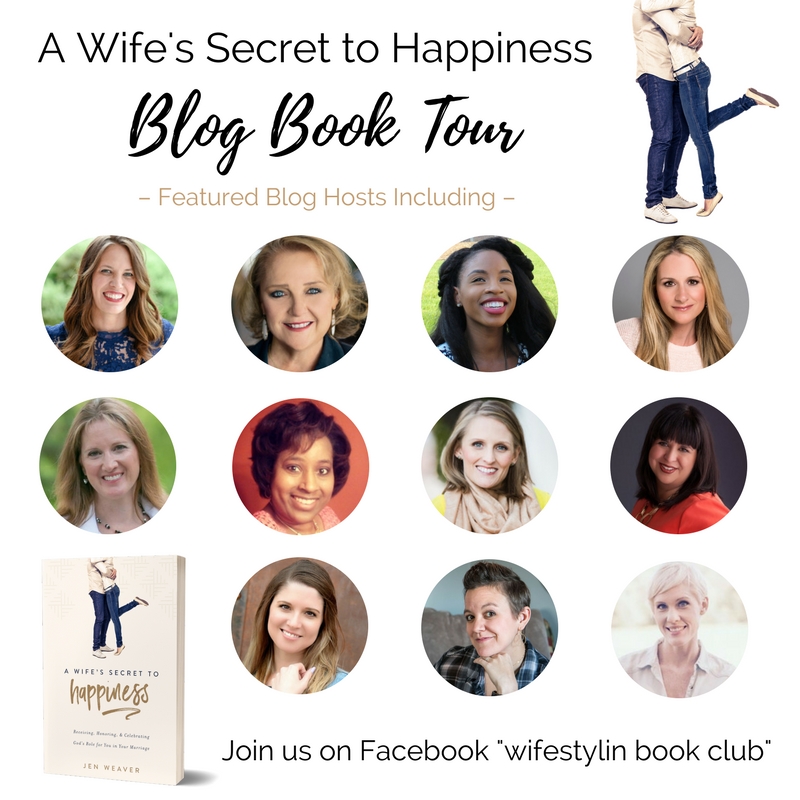 If you missed last week's chapter you can find it here. All the Chapters and posts will be available here so if you ever need to go back or get caught up please do. We'd love for you to share your thoughts with us at any time along the way.