How can I claim that The Beautiful Deep is Motherhood at its best?  Well, It's because when you live in the beautifully deep place of knowing that you are fully loved, called, amazingly equipped, and capable of great, brave things, you will be the best mom you can be.  I used to be such a weary mom who always felt overwhelmed and didn't have a clue how to overcome in any area. All of that has changed though as I've sought God and learned that He was pursuing me all along.
Now, I seek Him first and He orders my life. Now, I take my thoughts captive and compare them to God's Word and have so much more victory. Now, I know that I have weapons to fight with and I know where my Hiding Place is when I am tired and overwhelmed.
I don't get it all perfect and I still have a ways to go but I'm living bravely for the first time in a long time. If you have been a weary mom for any length of time then I think you'll find some hope and encouragement on the pages of this blog. God is for you and He is calling you to learn how to be a brave mom. Join me?
Some things I really want you to know are:
The First Step in Becoming a Good Mom
God's Heart for Older & Younger Women
What You Might Be Telling Your Family Without Saying a Word
 A little more about me:
Hi, I'm Kristin and I'm so thrilled that you are here! I think you and I would probably be fast friends if we could chat in real life but since that's not always possible I love that we can connect here.
I live in the Dallas/Fort Worth area of Texas.  I'm 36 & have been married to my best friend for 17 years.  He's an amazing husband and father and we work hard to have a great marriage. We have a sweet little boy in heaven and 6 beautiful children that we serve here everyday.  Our children are ages 5 to 15 (with twins in the mix).  We have one boy and five girls.
I wrote a whole post all about my big, amazing family. You can read that here if you'd like.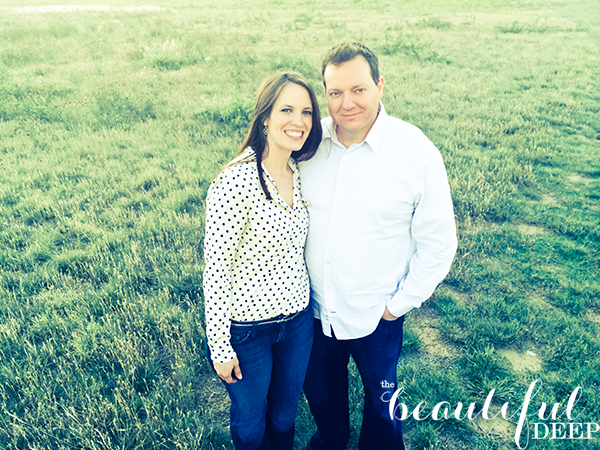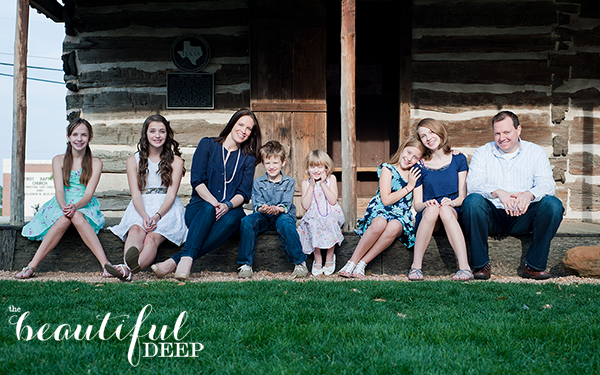 I'm definitely an introvert and love one-on-one conversations that go deep. Speaking to groups of women, about becoming who they were created to be, thrills me to no end.
I have fallen, madly, deeply in love with my savior and I cannot help but share about this journey.  He pursued my heart, answered my prayers for freedom and now I feel deeply honored to serve others on their journey in discovering His love.  My heart beats pretty passionately for moms who are "in the thick of it" and need to be encouraged.
Some other places you can find me online are at Allume where I am a contributing writer. You can also find me over at The Declare Conference Blog.  The Declare Conference is a blogging conference for Christian women bloggers. Our desire is to equip bloggers to know God and make Him known.  I've also written an eBook for moms who have lost a baby called Empty Arms, Hope-Filled Heart.
I really love connecting with you and hearing your story too! You can always contact me or find me on twitter or Facebook.